Godsticks at the Camden Assembly in London
All the way from Wales, Godsticks have made their way to London to show off their latest release This Is What A Winner Looks Like. Formed in the late 2000s, Godsticks have been around the scene for a while having released 6 studio albums across the course of their career.
The band Warmrain were supporting tonight to a rather lukewarm reception. At an immediate observation, they looked a bit bored on stage, perhaps due to the small crowd, long car journey, or just having a bad day. But that lack of energy leaned onto the audience creating a fairly dull atmosphere in the room. They mentioned playing live for the first time Can you hear me, which is a track they've supposedly never played before as a band in rehearsal either, but the song sounded tight with a tasty wah-fueled guitar solo.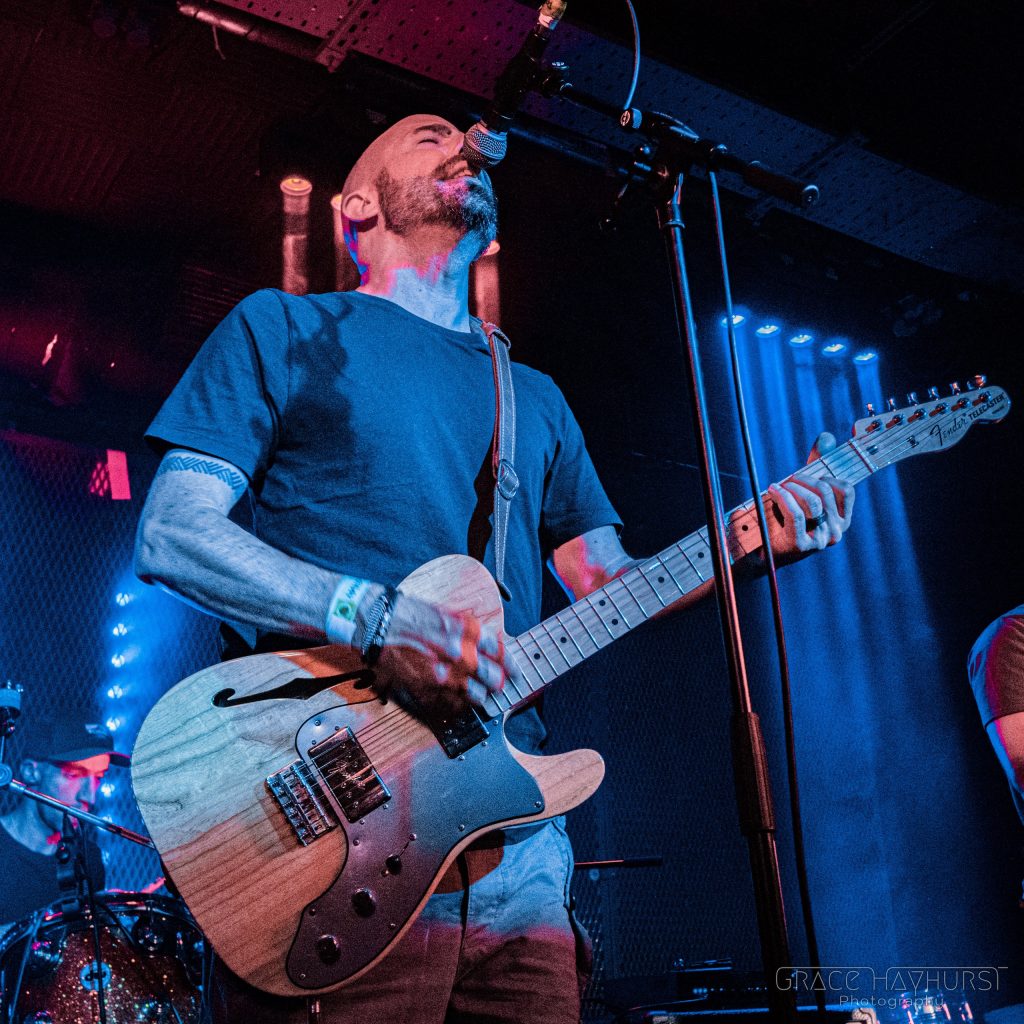 The last track was more of an emotional number, with the vocalist encouraging the audience to think about someone they've lost and keep them in mind during the performance of this track. I appreciated the moment for reflection here, thinking about people that I've personally lost in recent years.
I've genuinely struggled to find much more information about this band outside of their Instagram, with it more or less mirroring their facebook feed. Their website 'https://warmrainband.com' is down, but I did eventually manage to find they'd changed domains to https://warmrain.band/ – although there's not a clear list of who is 'in' the band. It feels like early days for Warmrain, even though they released their debut EP Back Above The Clouds well over a decade ago.
Things started to look up however when Godsticks hit the stage. More of an audience had trickled into the venue, and the stage presence, confidence, and charisma of the band let me know that this evening was finally hitting the ground running.
Splitting material during the night between 2015's Emergence and new 2023 record This Is What A Winner Looks Like, they successfully showed off varied eras of the band now 13 years out from their debut album release.
Opening with If I Don't Take It All from the new record, I felt a breath of fresh air hit the stage as the room filled with some tasty progressive metal on this Friday night. And for me, I was in utter bliss.
"Does anyone remember what our previous album was called" before an audience member shouted "no" – which singer Darran acknowledged as being a valid answer before introducing Surrender, naturally from the Inescapable record. Following up with Time.
Victim offered a lighter touch at the start compared to some of the previous numbers allowing for Darran to shine through with a softer timbre of vocal styles, followed up by Hard to Chase. We were told that the next track Mayhem apparently required 8,000 weeks of rehearsal, but clearly those weeks paid off given the positive reception from the crowd.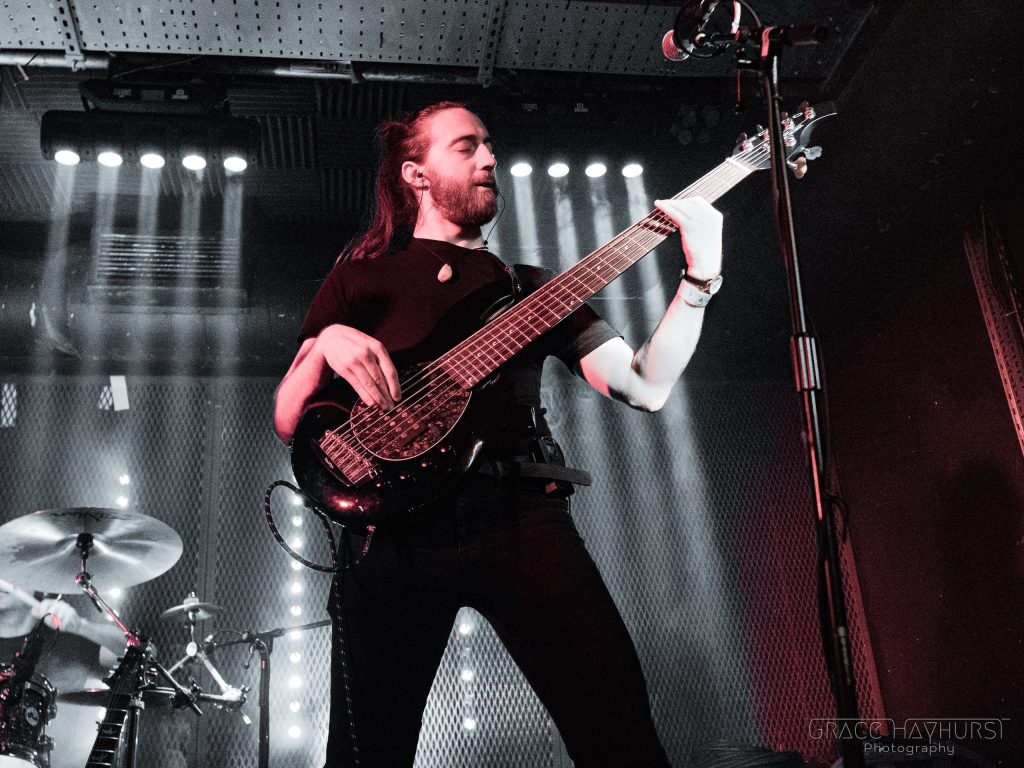 The penultimate track, We are Leaving, which in my opinion they should have finished with purely because of the novelty of song title – but Godsticks chose to close the main set with Lack of Scrunity.
"We didn't think we'd get this far" by the time the 'final' song finished, but the crowd demanded an encore. And thankfully another aptly titled track was chosen, Exit stage right, even if the exit tonight was stage left. I have to say too, this was the most enjoyable track of the night to watch the band play. Everyone was full of big smiles in the band, and even the audience was fully lit up and on board with everyone having fun.
The biggest thing I can walk away from this gig is that Godsticks are criminally underrated, and I'm in a very privileged position to see them before they blow up. Mark my words, they know what they're doing, and they do it with charisma and confidence. It may have been a long road for them thus far, but I'm sure that we'll be seeing more of them in the future.