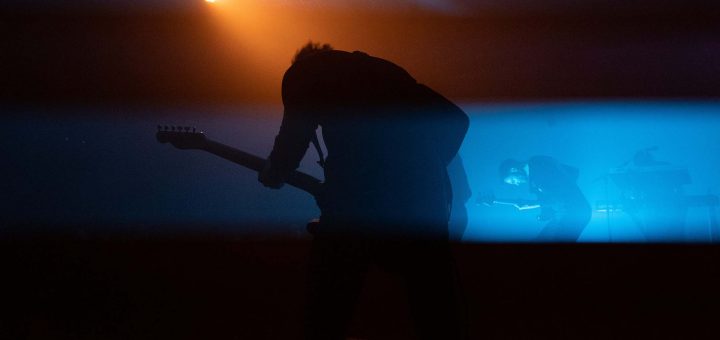 Rolo Tomassi have been out on the road touring off the back of their latest album 'Where Myth Becomes Memory'. Tonight, they played the Oval Space which is one of the few venues around...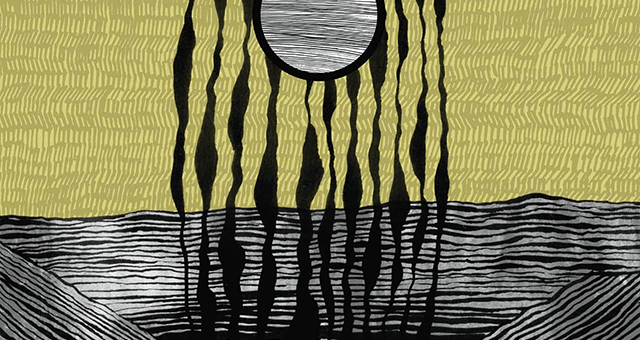 Whilst I only jumped onto the Rolo Tomassi bandwagon at their previous album 'Time Will Die And Love Will Bury It', I've caught two of their live shows and been absolutely blown away. Every...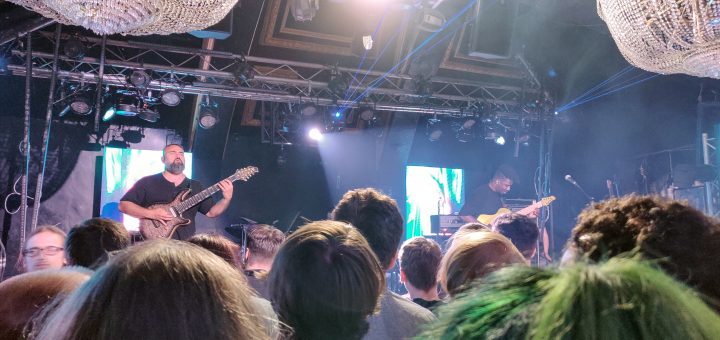 If you missed the day one article, click here to read it first. After a night of rest, paracetamol, and copious amounts of water, I headed back to Guildford for day two of the...